welcome to Ramaiah polytechnic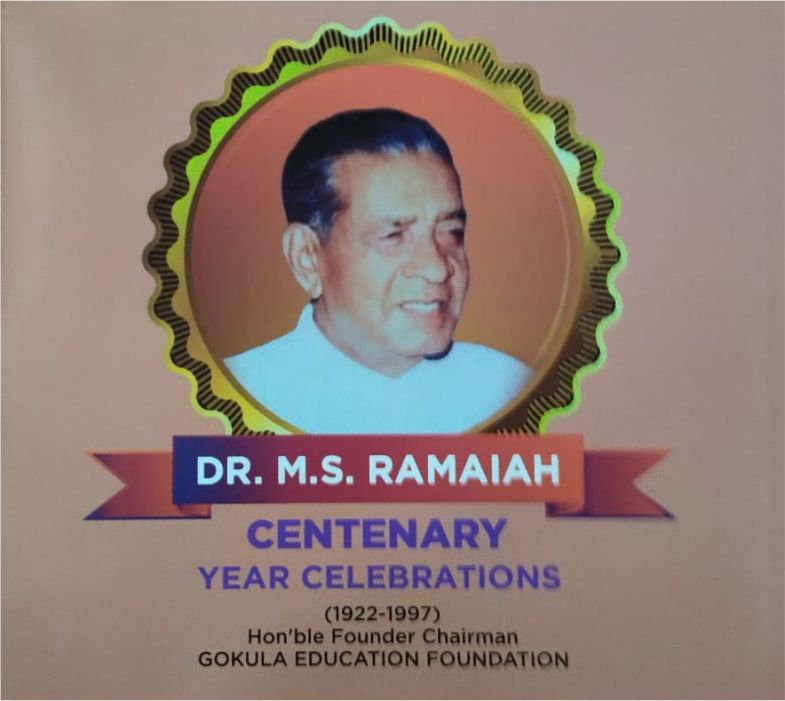 Mission
Ramaiah Polytechnic strives to deliver global quality technician education and provides an environment that enables students to grow academically and to meet to current and future challenges independently.
Quality Policy
We at Ramaiah Polytechnic, Bengaluru, are committed to providing and enhancing student and interested party satisfaction by providing teaching and related services to the students. In this direction we are also committed to: Continual improvement in effectiveness of services and activities. Comply with all the requirements as applicable to the organizational services provided by it.
Enhance the knowledge and motivation level of our staff to prompt them to deliver best of their services to the student community". We also strive to communicate this policy to all persons at all levels so that policy becomes a working reality within the organization.
more ⋙
Contact Us
Address
M.S.R. Nagar, M.S.R.I.T. POST
Bangaluru - 560054