Chairmen and Directors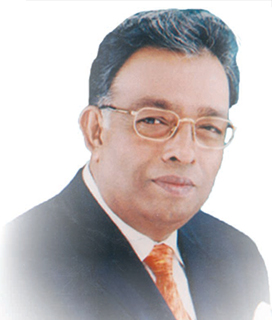 Dr. M.R. Jayaram
Hon'ble Chairman
Gokula Education Foundation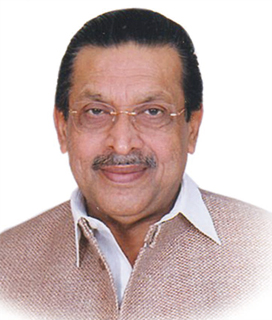 M.R. Seetharam
Hon'ble Vice Chairman,
Gokula Education Foundation
Director : Ramaiah Polytechnic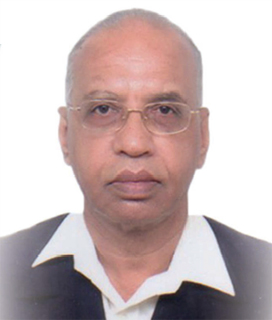 M.R. Ramaiah
Hon'ble Secretary,
Gokula Education Foundation
Director: Ramaiah Polytechnic
Chief Administrators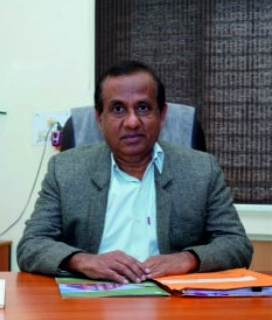 B.S. Ramaprasad
Chief of Executive, GEF [Engg & GS]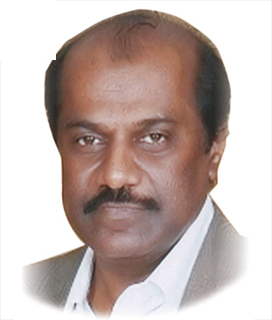 G. Ramachandra
Chief of Finance, GEF, [Engg & GS]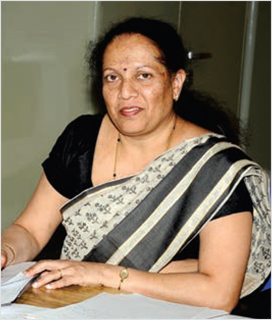 H.P. Mangalagowri
Principal
History of Polytechnic
Established in the year 1997 by Dr.M.S.Ramaiah Founder Chairman Gokula Education Foundation (G.E.F). The Polytechnic has independent identity and offer Diploma in respective field. This Institute provides excellent opportunity to become technically qualified and get suitable placement in Industries or for those who are enterprising can venture into small scale Industries. Also these Technician courses serve as a bridge for higher Technical Education.
The Polytechnic is located in a beautiful serene atmosphere in the midst of Hightech City, Bengaluru known for Salubrious Climate completely away from all disturbances. The institution has independent accommodation spread over in four floors. The Polytechnic has spacious class rooms, well equipped Laboratories and workshops large no. of latest Computers, meets the curriculum needs of all branches. Broad Band Connectivity has been made available for the benefit of students and staff. A well equipped conference hall is in its place to facilitate conducting seminars, group discussions and presentation activities. Website of the college provides additional first hand information right from Admission to pursuing education for three years in the college.
In addition to the above facilities in the Polytechnic, the proximity of famous Ramaiah Institute of Technology has placed the Polytechnic in an enviable position as the latest technological facilities established in various labs of the college are open for the use of Polytechnic students whenever required. In addition the experts in the various field from the college are available at any time for the benefit of Polytechnic students.
The courses offered in the polytechnic are recognized by the All India Council for Technical Education (AICTE), New Delhi and approved by Government of Karnataka.
The polytechnic provides high quality competence outcome based Formal, Non-Formal and Continuing education training to meet the needs of the Industry, Business and Community.
Polytechnic offers the following Diploma Courses of 6 Semesters (3 years)

Electronics and Communications
Computer Science
Electrical & Electronics
Civil Engineering
Mechanical Engineering (General)
Apparel Design & Fabrication Technology (Fashion Technology)
Post Diploma in Software Testing (2 semesters)

Customized Training Program
In-house Oriented Programs & Workshops
Quality Policy
We at Ramaiah Polytechnic, Bangalore, are committed to providing and enhancing student and interested party satisfaction by providing teaching and related services to the students. In this direction we are also committed to:
a) Continual improvement in effectiveness of services and activities.
b) Comply with all the requirements as applicable to the organizational services provided by it.
c) Enhance the knowledge and motivation level of our staff to prompt them to deliver best of their services to the student community.
We also strive to communicate this policy to all persons at all levels so that policy becomes a working reality within the organization